Welcome to BroadWiM 2004 at San José, CA, USA
First International Workshop on Broadband Wireless Multimedia:
Algorithms, Architectures and Applications
(Friday, Oct. 29, 2004, co-located with BroadNets 2004)
Workshop Co-chairs: Marco Conti (IIT-CNR, Italy) and Archan Misra (IBM Research)

BroadWIM 2004 detailed program is now available! (see Technical Program for details)


Workshop and hotel registration is now open! (see Registration and Travel/Lodging panels)
---
Technically co-sponsored by the IEEE Communications Society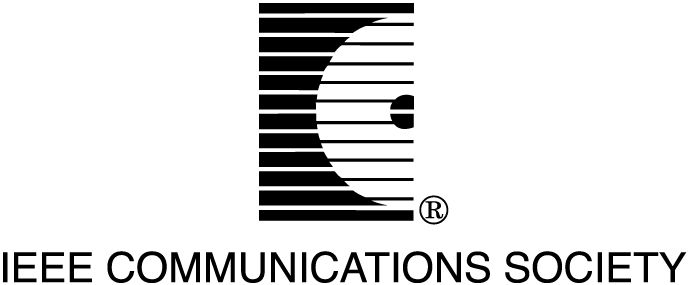 In cooperation with ACM SIGMOBILE


---
Outline
The emergence and adoption of broadband wireless access standards, such as 802.16, 802.16a and 802.11a, offers exciting new possibilities for delivering rich multimedia content over the "last mile". In particular, with the adoption of IP-based signaling standards such as SIP, the Internet is poised to become the delivery medium for, not just data, but voice and video as well.

The workshop is intended to present and discuss new architectures for delivering such rich media over single-hop or mesh broadband wireless architectures. It also focuses on the algorithms and protocols needed to integrate the application layer requirements, such as QoS, security etc. with the base functionality offered by the standardized 802.16/11 and other WLAN and WWAN interfaces. Of particular interest are practical case studies, demonstrations or pilots of innovative techniques for delivering a variety of multimedia content over such broadband local or metropolitan wireless networks. Being a workshop, the emphasis is more on the novelty and innovativeness of ideas rather than the completeness and depth of the research (preliminary results on interesting ideas and techniques are more welcome than detailed analysis of existing schemes).

Please join us in San Jose for BroadWiM 2004!